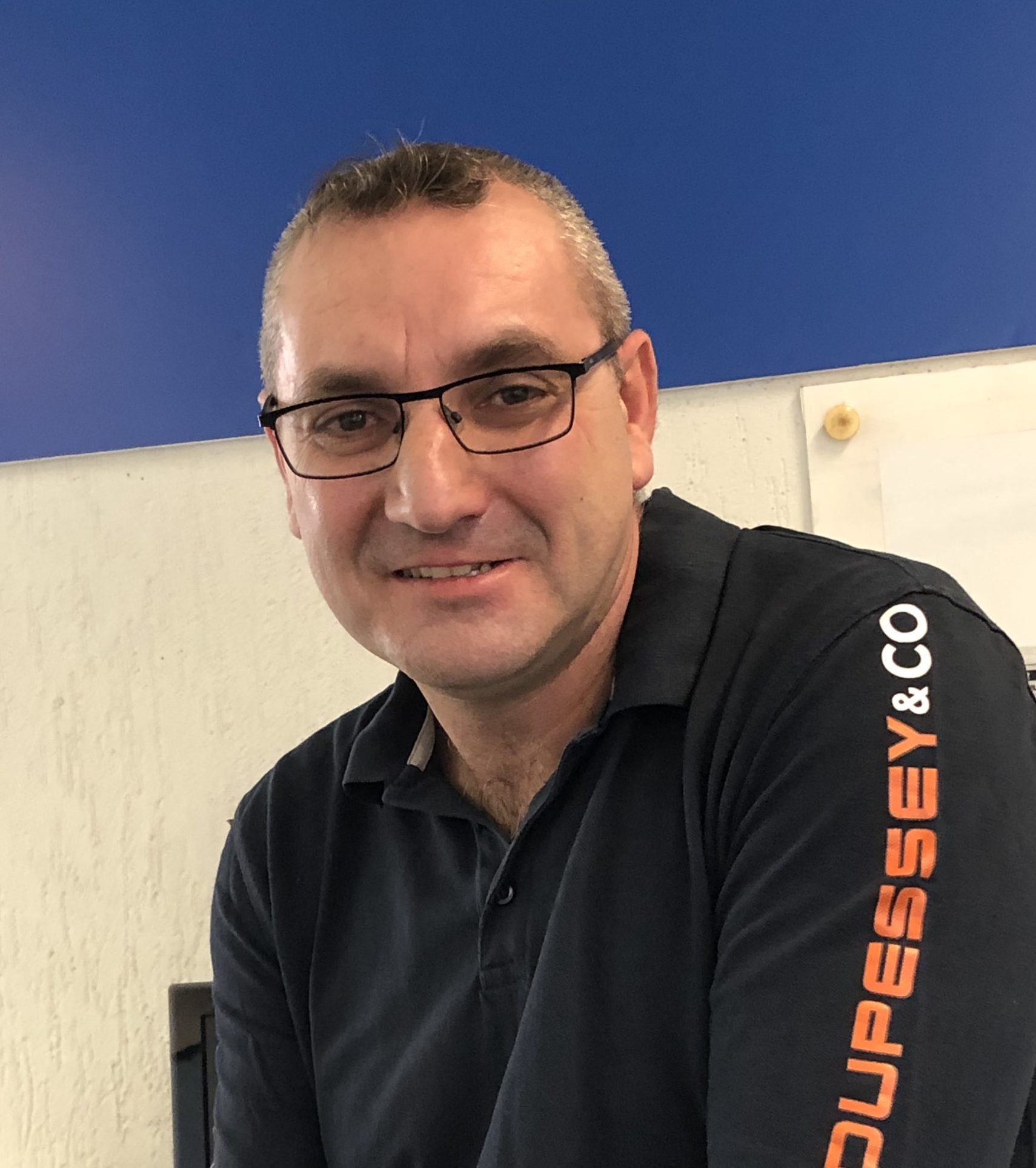 "I've held the position of HGV mechanic at Dupessey&Co's Vedène site for the last six years. What I say to anyone thinking of joining DUPESSEY&CO is don't hesitate—you will enrich your life on both a professional and human level. »
Discover Dupessey&Co HGV mechanic Christophe's portrait by clicking HERE.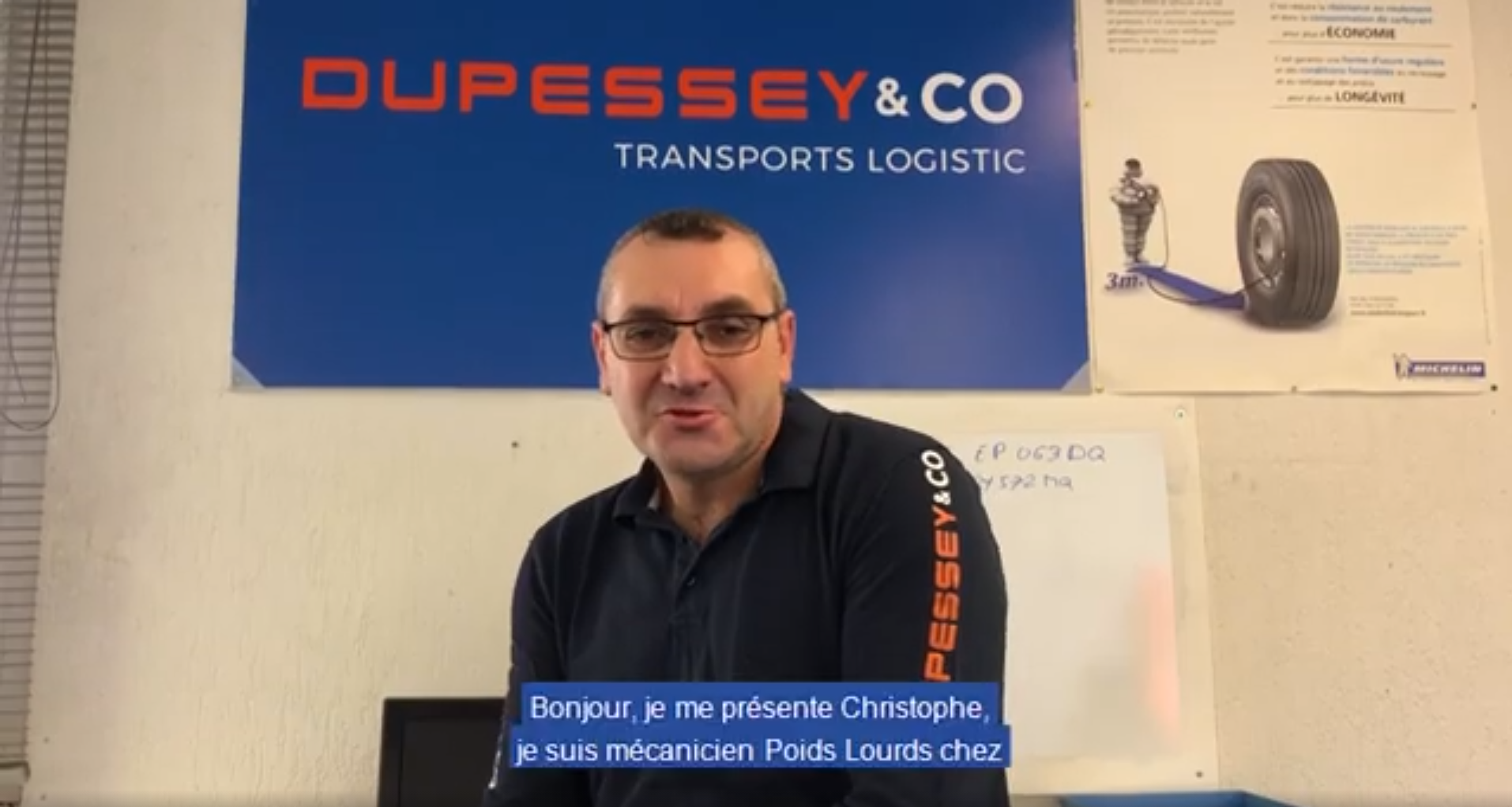 If you are a mechanical enthusiastic like Christophe and want to join a group in full development, you've come to the right place. We're looking for a HGV mechanic at our Rumilly site!
Do you think this job would be right up your street? Apply for it now— we're expecting you!
Autres fiches métier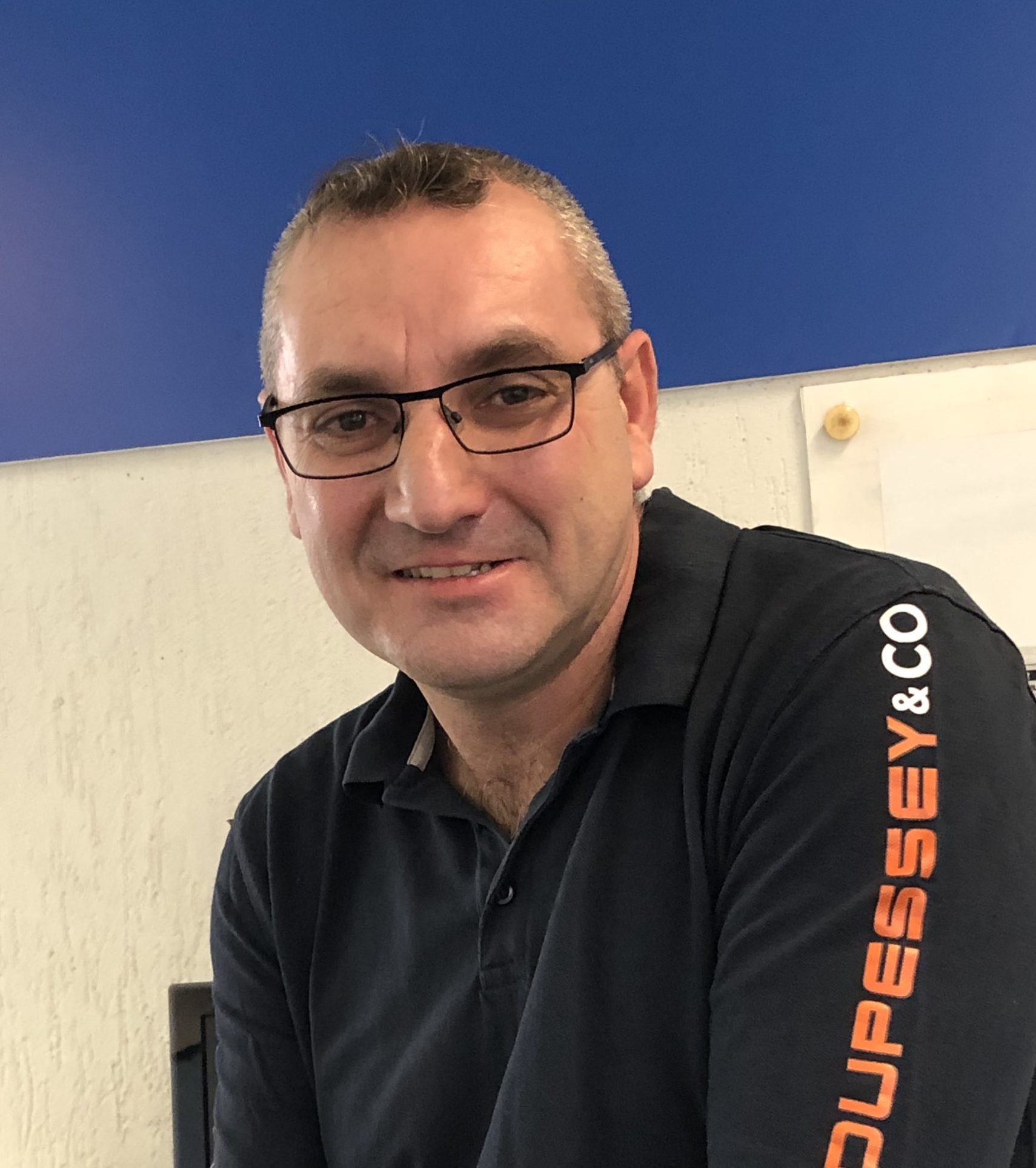 Christophe, HGV mechanic
"I've held the position of HGV mechanic at Dupessey&Co's Vedène site for the last six years. What I say to anyone thinking of joining DUPESSEY&CO is don't hesitate—you will enrich your life on both a professional and human level. »
Discover