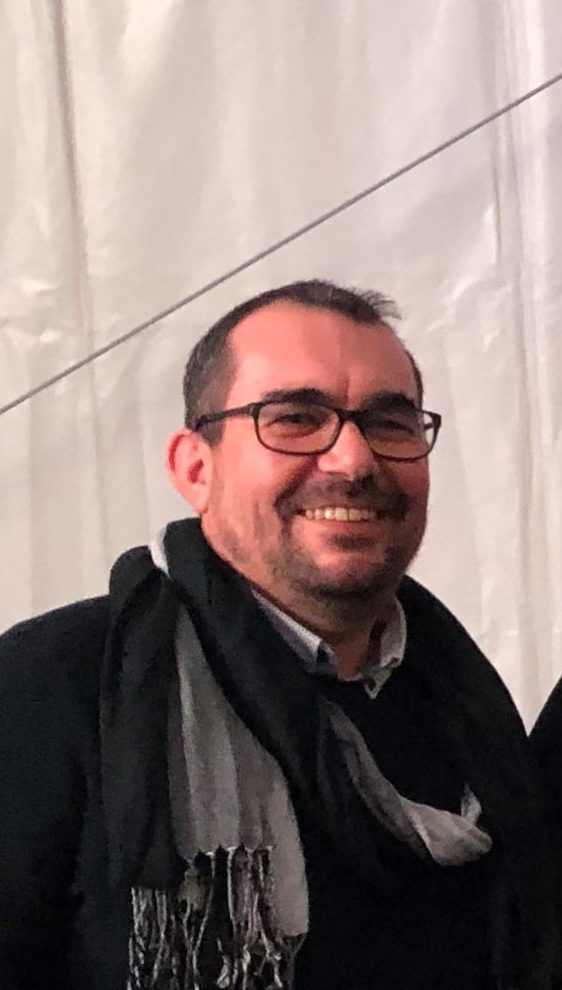 "What I like about my job is the self-reliance and freedom I get from driving, as well as the variety. Every day is different; monotony is not a thing. Every day there's something new to discover.

At Dupessey&Co I see the advantages of a large group with no sacrificing of the qualities of a family business. »
Listen to what long haul driver Christophe has to say about his time at Dupessey&Co since May, 2019
by clicking HERE
He agreed to tell us about his job as well as his 3rd place in the 2019 "Responsible driving behaviour" in-house challenge.
If you want to follow in Christophe's footsteps, get your application in now!
JOB DESCRIPTION:
You take your vehicle on weekly long haul trips to France, Italy, Switzerland, and other places. You drive observing all the different regulations in force.
You load and deliver full loads  of site materials, dry goods, alcoholic or soft drinks, etc.
You leave from our Rumilly HQ or from our other depots in the centre-east or southeast of France.
PROFILE SOUGHT:
Thorough, dynamic, punctual
You have a job-well-done and quality-of-service work ethic.
Join us!